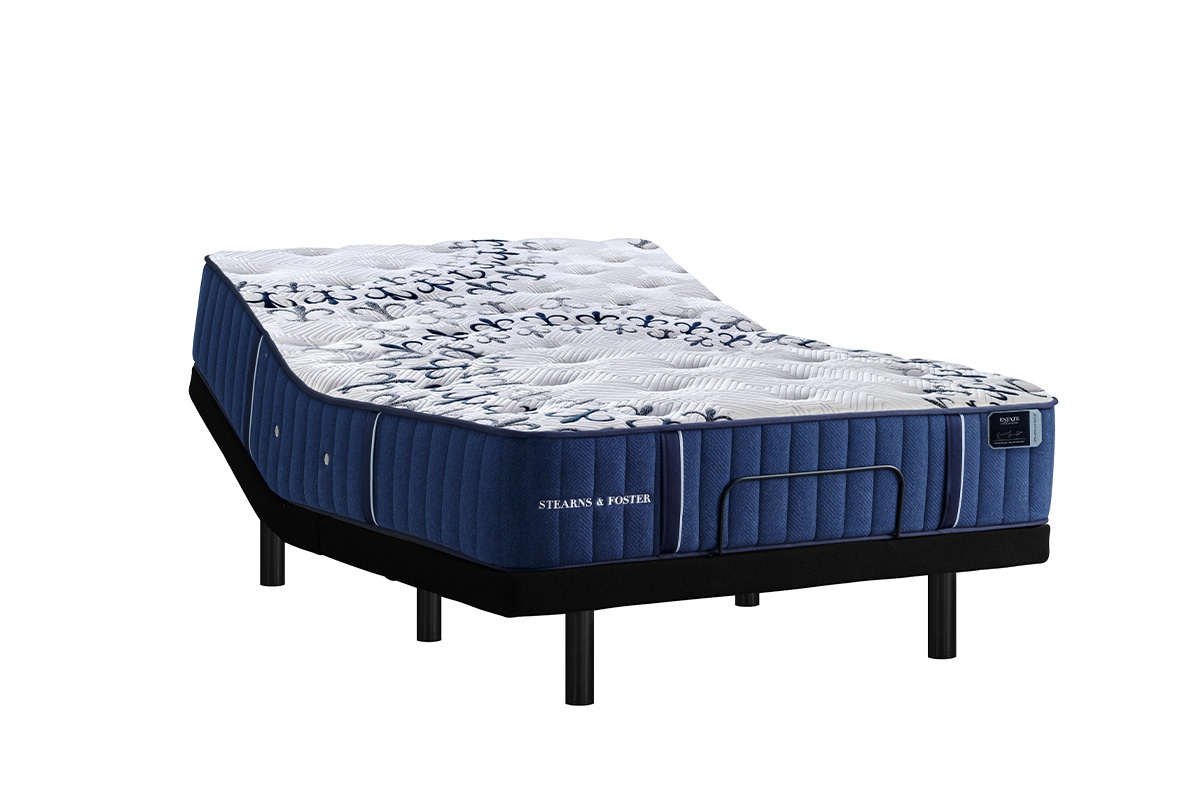 REFLEXION® LIFESTYLE BASES
EXPLORE THE COLLECTION
REFLEXION® LIFT 2.0
KEY FEATURES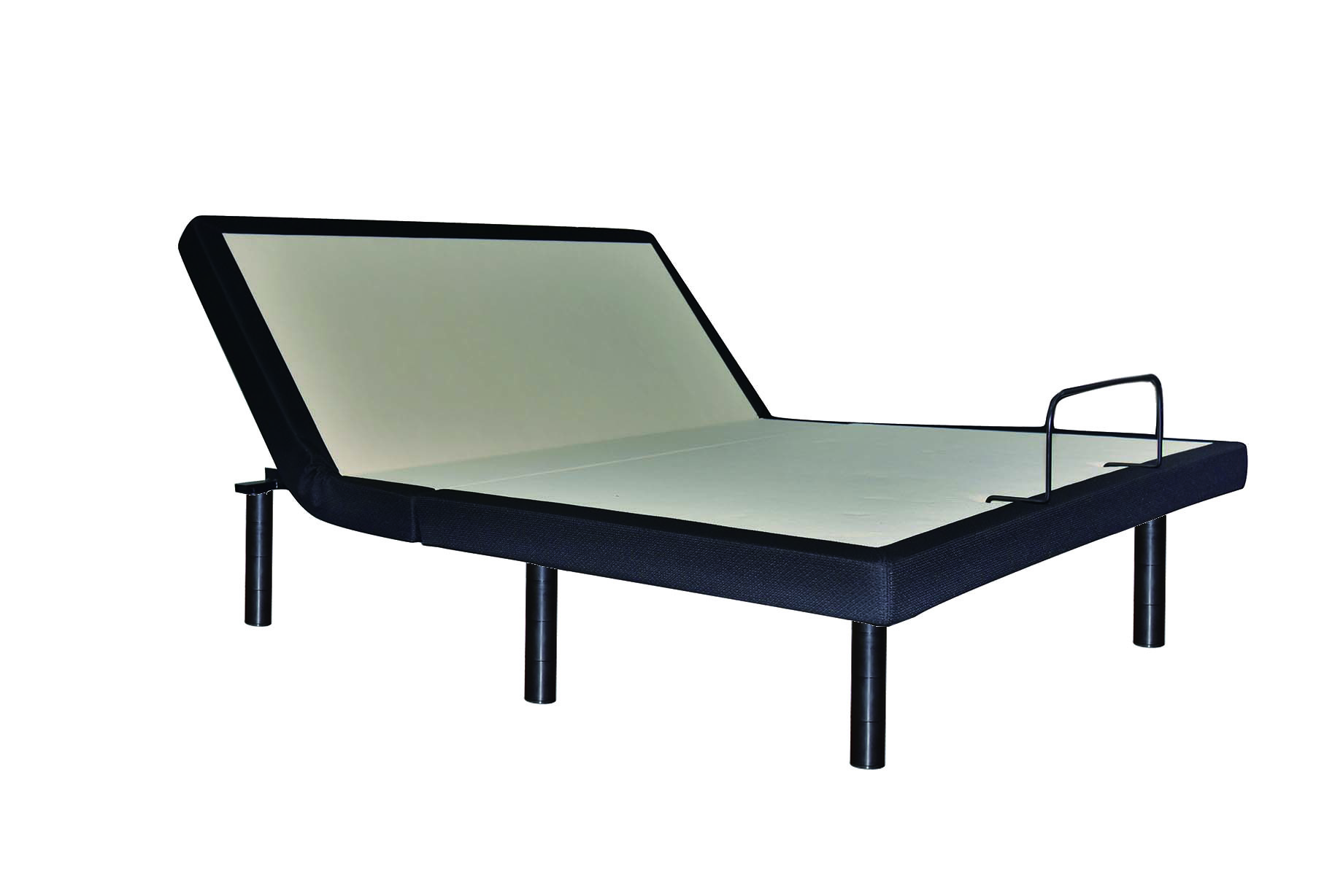 ERGONOMIC HEAD UP POSITIONS
Elevate your head for sitting, reading, working or watching TV.
WIRED REMOTE
Wired remote with simple, easy to understand buttons. Backlit buttons light up when pressed for easy operation, even in the dark.
FOLDABLE & LIGHTER DESIGN
Easier to carry between rooms or homes with less effort – just fold and go.
ZERO CLEARANCE
Place directly on a bedframe or the floor.

Design

Craftsmanship

Comfort
Size Availability
Twin Long: 79.5" x 37.6" x 3.75"
Double: 73.5" x 53.5" x 3.75"
Queen: 79.5" x 59.4" x 3.75"
*Product sizes are listed in Length x Width x Height without legs
Other Features
Full heads-up articulation in 30 seconds
Bed can be lowered during power outage or remote failure
Sized to fit any standard bed frame
Sold with 12" solid legs
Adjustable legs sold separately
Warranty
Year 1-2 full coverage of parts and labour
Year 3-5 full coverage of parts only
Year 6-10 frame only