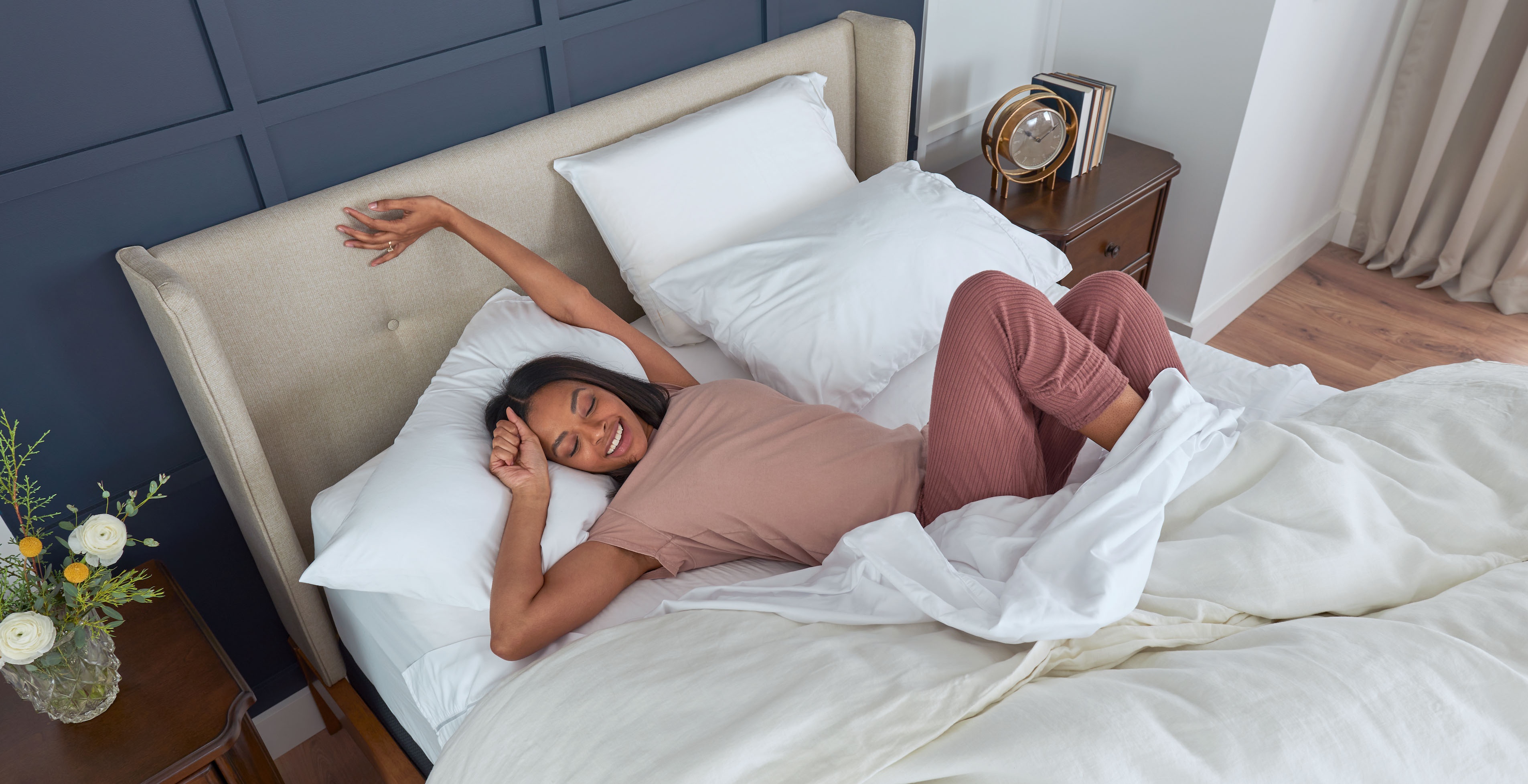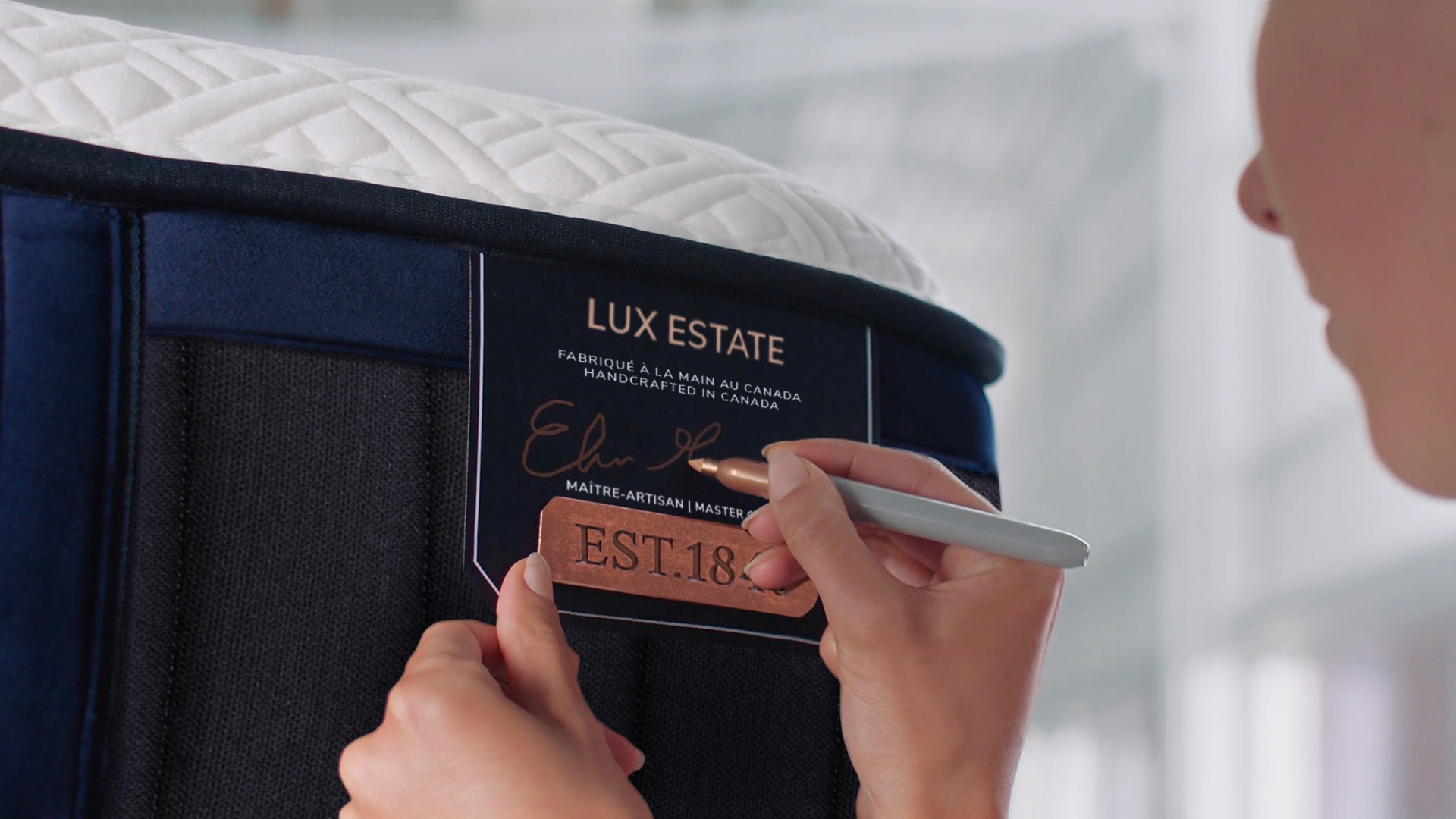 Artfully crafted with a purposeful design. Stearns & Foster® is the only mattress you never want to cover up.

Every mattress has been thoughtfully designed down to the last detail to provide an exceptional night's sleep.
Hand-crafted for refreshing sleep. We layer our materials with care to give you a mattress that's luxuriously comfortable for years to come. From the coziness of our plush memory foams to the responsive support of our patented coils, every layer of a Stearns & Foster® mattress is designed with you in mind.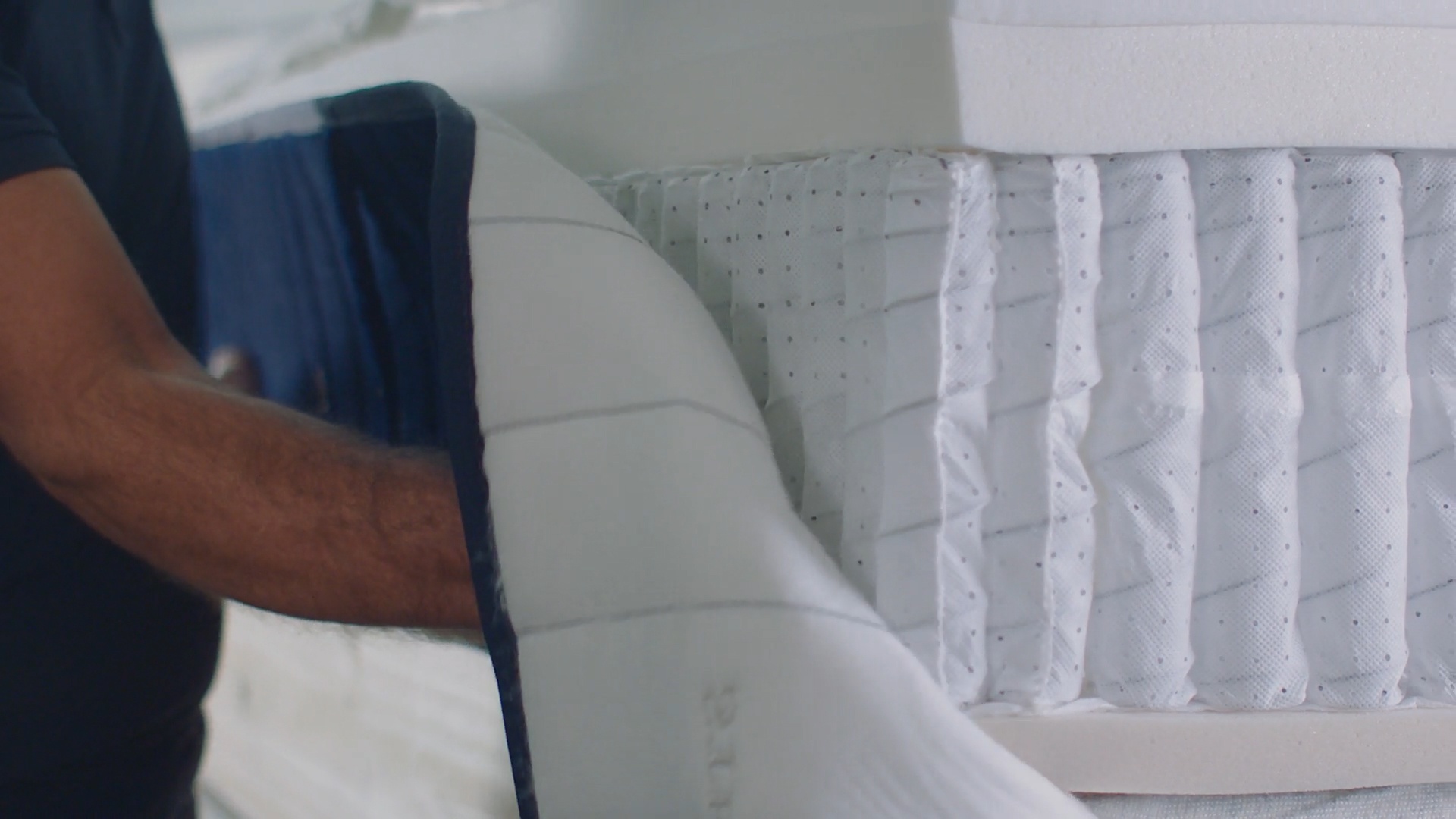 Our dedicated team of Certified Master Craftsmen have honed and perfected their craft over time. You can rest assured knowing that every Stearns & Foster® mattress is exceptionally crafted to help you curate the bedroom you've always wanted.

g