Celebrating 175 years of exceptional design. Every Stearns & Foster® reflects what has always been at the heart of everything we do – craftsmanship, quality, and comfort.
Timeless design for every style. You put a lot of care into curating your bedroom – so we put the same care into designing your mattress. Every layer, every element, and every detail is crafted to be the perfect complement to your style.

Exceptional, timeless design has always been at the core of everything we do at Stearns & Foster®, and we are constantly searching for new places, things, ideas, and people that inspire us. That is why we are excited to unveil our inaugural Canadian Design Council. It is an honour to partner with these highly sought-after design and style experts to bring you the latest in design trends and tips to help you create your dream bedroom.

Influencer. Real Estate Expert. Contractor. Scott McGillivray has been entertaining audiences for more than a decade with his easygoing approach to renovations and real estate investing. Scott has empowered countless people to take control of their finances by making smart renovation and real estate choices. Keep up with him and his family on Instagram @scott_mcgillivray – including one of his favourite trends, classic contemporary.
Design Tip:
Finding opportunities to incorporate classic elements into your design and updating them with a contemporary spin is the best way to create a well balanced space.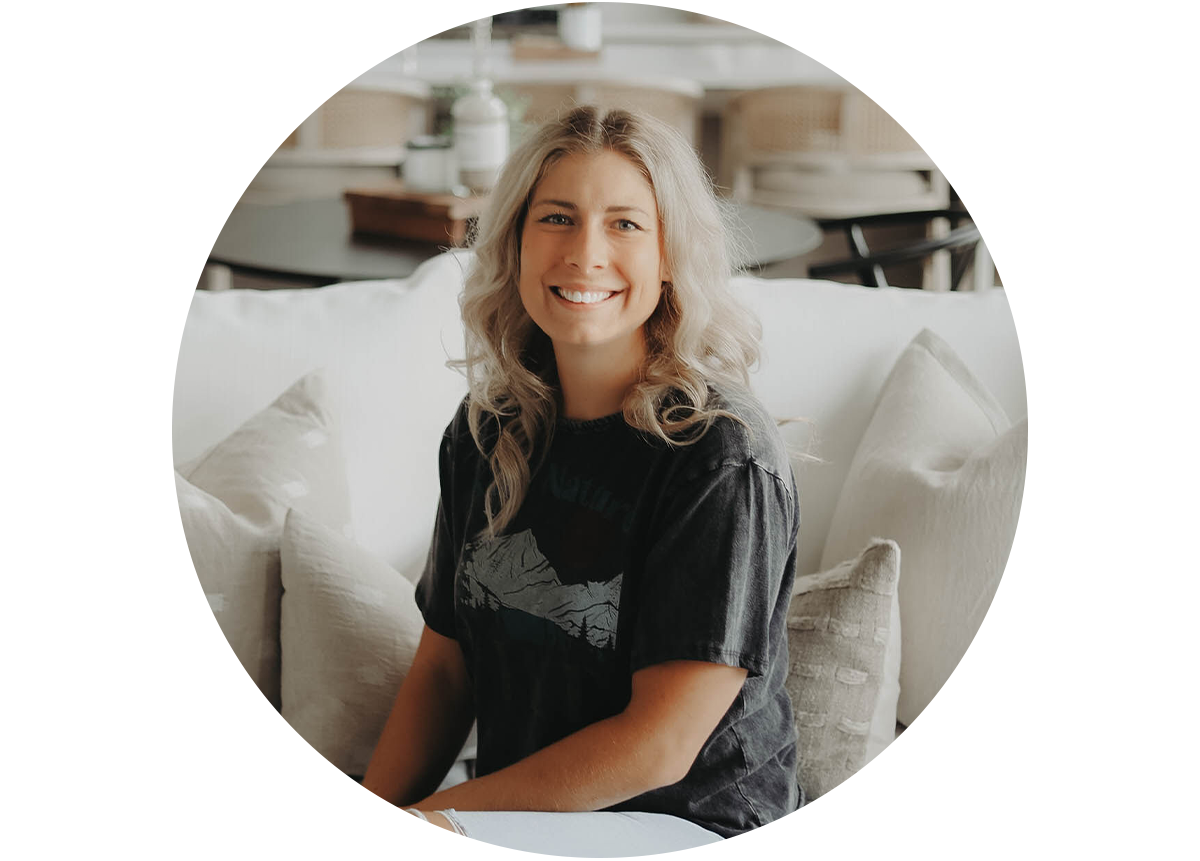 Leanne is an Interior Designer that has been involved in building over 100 custom homes and is currently working on designing her second "Spring Lottery Dream Home" with Royal Oak Homes of London. Her style is a blend of current neutrals, selective vintage pieces + accessories, that give a warm, inviting, familiar feel.
Design Tip:
When determining a colour palette, start with what colours you gravitate to and take a look around you at what you have to work with. Ask yourself, [bedroom] how do you want to feel when you walk in, when you wake up and when you turn in for the night. Then build off that.

Iman is an Interior Designer known for her luminous personality, strong work ethic, and unique sense of style. She loves to design modern, contemporary spaces with a dash of eclecticism focusing on function and aesthetics while infusing culture to create everlasting experiences.
Design Tip:
When styling a nightstand I recommend layering with objects that have various heights - keep scale in mind. A favourite accessory is crystals, to help add good energy to the bedroom.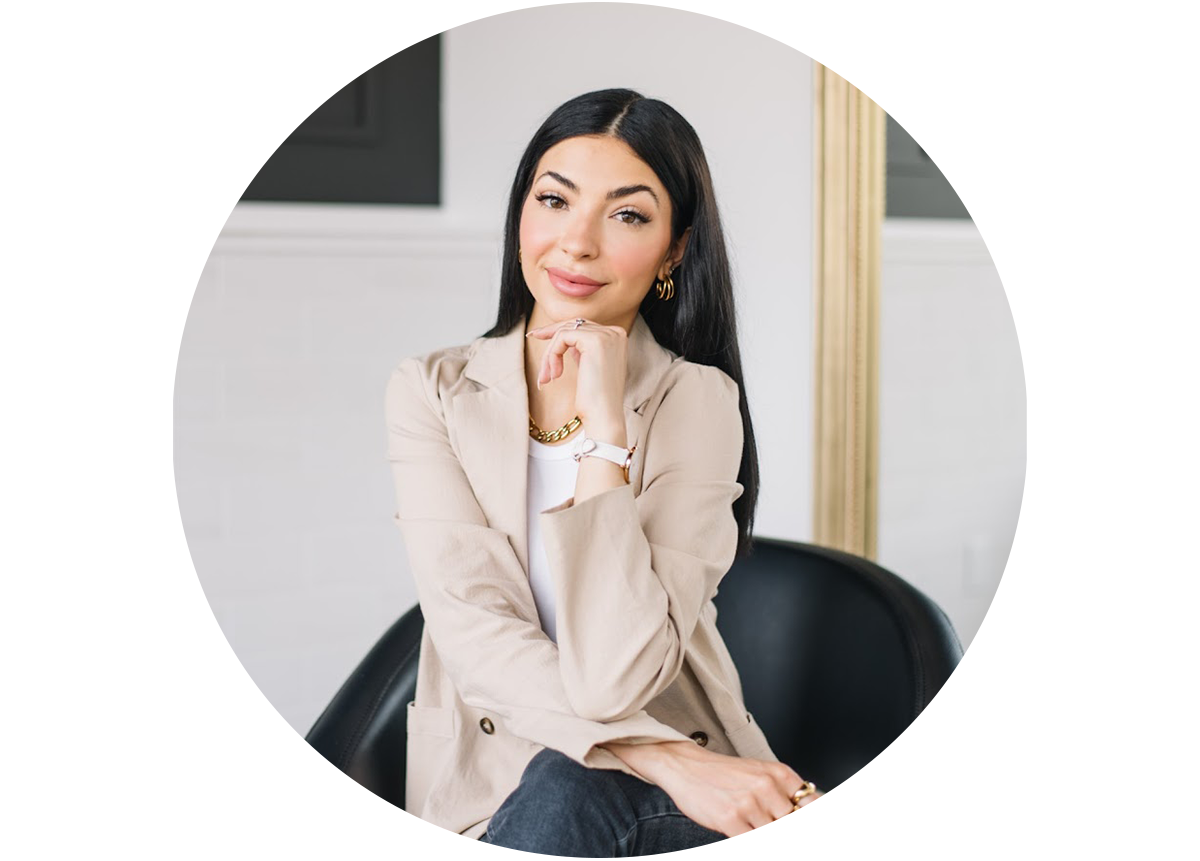 Gretzie is a professional Makeup Artist, educator, podcaster and beauty entrepreneur. Gretzie felt compelled to follow her passion for beauty and business, which resulted in the opening of her storefront location GPMAKEUP The Beauty Haus in St. Albert, Alberta. She is continually growing her personal brand and business.

Makeup Tip:

The more blush the better. Blush loses its pigment as the day goes on. It is also never as vivid on camera as it may appear to be in person. Blush adds life and a lifting affect to the face - so don't be scared of it.

g