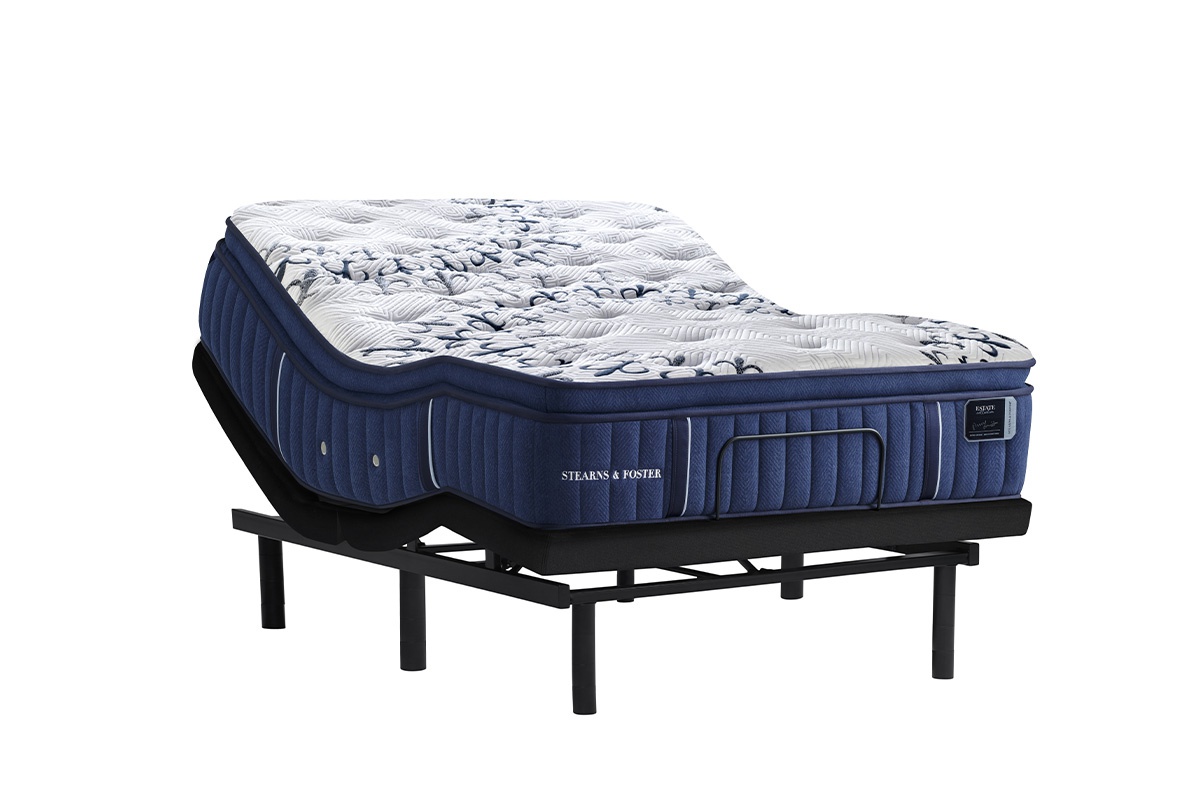 REFLEXION® LIFESTYLE BASES
EXPLORE THE COLLECTION
REFLEXION® BOOST 2.0
KEY FEATURES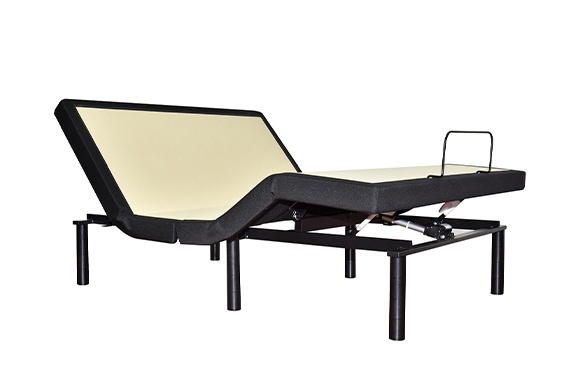 ERGONOMIC POSITIONS
Virtually unlimited head and foot lift positions give you complete ergonomic control of your sleeping space for reading, watching TV or working.
WIRELESS REMOTE
Paired with the base, control all pre-programmed functions.
FAVORITE PRESET POSITION
Reprogrammable preset position.
FLAT POSITION
Press down and hold for three (3) seconds to return bed to flat position.
FOLDABLE & LIGHTER DESIGN
Easier to carry between rooms or homes with less effort – just fold and go.
ZERO CLEARANCE
Place directly on a bedframe or the floor.

Design

Craftsmanship

Comfort
Size Availability
Twin Long: 79.5" x 37.6" x 3.75"
Double: 73.5" x 53.5" x 3.75"
Queen: 79.5" x 59.4" x 3.75"
King: 79.5" x 75.6" x 3.75"
*Product sizes are listed in Length x Width x Height without legs
Other Features
Child Lock Feature
Adjustable legs
Bed can be lowered during power outage or remote failure
Sized to fit any standard bed frame
Warranty
Year 1-3 full coverage of parts and labour
Year 4-5 full coverage of parts only
Year 6-25 frame only