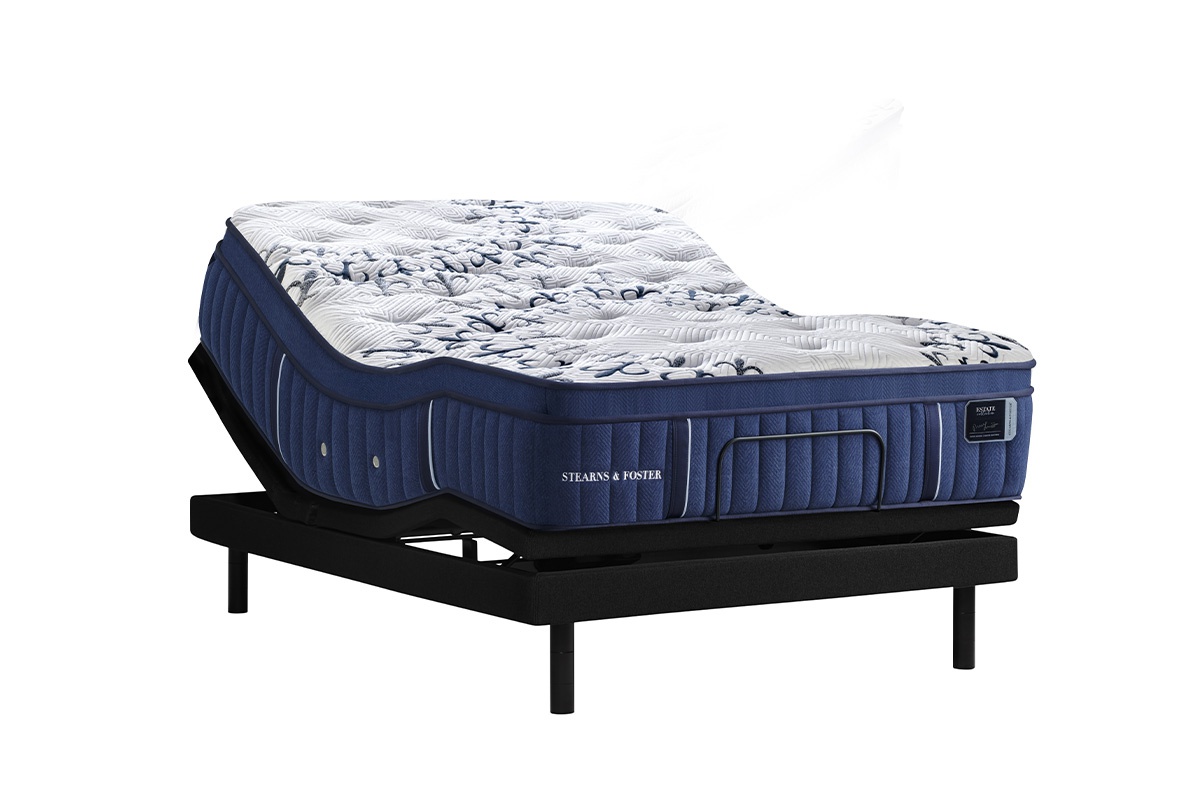 REFLEXION® LIFESTYLE BASES
EXPLORE THE COLLECTION
REFLEXION® ARC
KEY FEATURES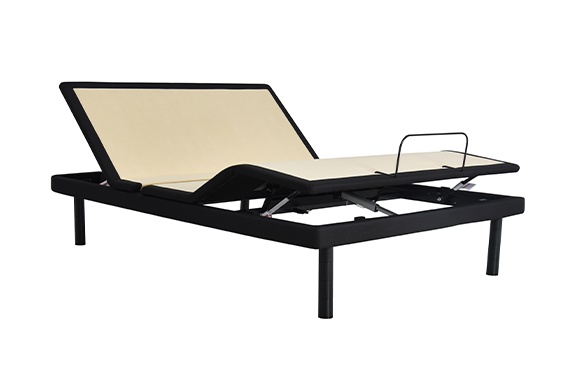 ERGONOMIC POSITIONS
Virtually unlimited head and foot lift positions give you complete ergonomic control of your sleeping space for reading, watching TV or working.
IDEALARC™ WITH WALL GLIDE
Exclusive technology designed by leading ergonomic experts extends a portion of the base and lets you relax in a natural position
WIRELESS REMOTE
Control with one-touch preset buttons.
TWO ZONE MASSAGE
Unwind with a soothing two-zone massage – one zone at the head and one at the feet – with two levels of intensity.
ZERO G POSITION
Adjusts your legs to relieve pressure off the lower back.
TV-IN-BED PRESET POSITION
Brings head and foot into position for viewing TV.
FAVORITE PRESET POSITION
Reprogrammable preset position.
ONE-TOUCH FLAT
Lowers head and foot to flat a position and turns off the massage if it's running.
ZERO CLEARANCE
Place directly on a bedframe or the floor.

Design

Craftsmanship

Comfort
Size Availability
Twin Long: 79.5" x 37.5" x 5"
Double: 73.5" x 53.5" x 5"
Queen: 79.5" x 59.5" x 5"
*Product sizes are listed in Length x Width x Height without legs
Other Features
USB & USB-C Ports
Underbed LED lighting
Child Lock Feature
Adjustable legs
Bed can be lowered during power outage or remote failure
Sized to fit any standard bed frame
Warranty
Year 1-3 full coverage of parts and labour
Year 4-5 full coverage of parts only
Year 6-25 frame only